If applying with a partner, please schedule only one consultation but choose a time that works best for you both, as we'll conduct a three-way call at that time. If both of you are not present on the call at the time you choose, then the Partner's Special will be declined.
For example, only Partner A will schedule our consultation (and not Partner B), but both Partner A and B will attend the same consultation that Partner A scheduled. If both Partner A and B are not present during the consultation, then neither partner will receive the Partner's Special discount and membership will only be granted at the Personal or Team level.
Once you schedule our consultation, please be ready and waiting by your phone, as I'll call promptly at the time you choose. If no time is available in my schedule that works for you, please email me and we'll find a time that's best for us both.
I'll talk to you soon!
Coach Bobby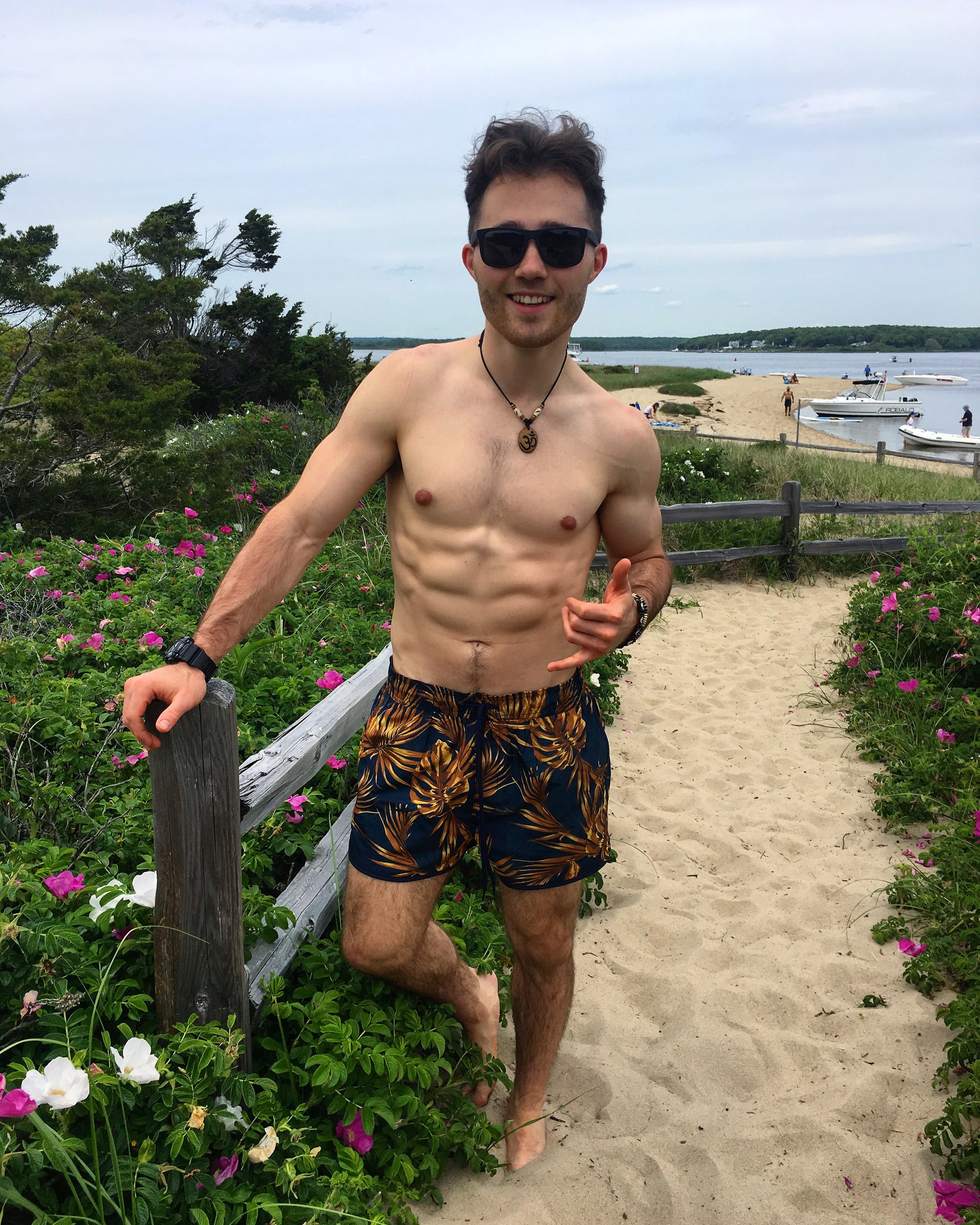 Healthier. Happier. Balanced.